Fireplace Contractors in
Columbus, WI
For 24 years (and counting!) the dedicated fireplace contractors at Fireplace Technicians, LLC have worked tirelessly to ensure that our valued Columbus-area clients stay warm and cozy when the temperature dips. Whether you're shoring up a wood-burning fireplace, eyeing a new gas stove, or anything in between, we can help.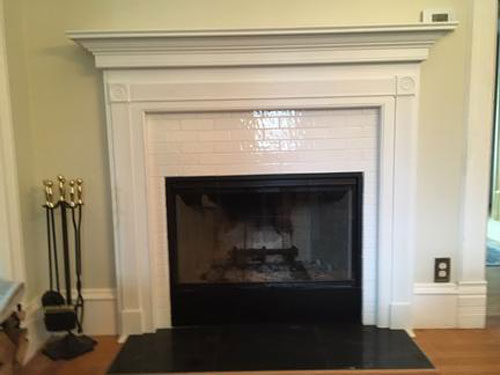 You Deserve Top-Level Comfort
When winter bites in Wisconsin, it bites hard. That's why you need fireplace contractors with the experience and tools to ensure your fireplace is always working at peak efficiency. At Fireplace Technicians, LLC, we've dedicated ourselves to comprehensive fireplace repairs in Columbus and Fall River, WI for over two decades. We know what it takes to keep the heat flowing safely and efficiently in your home, even on the coldest days of the year.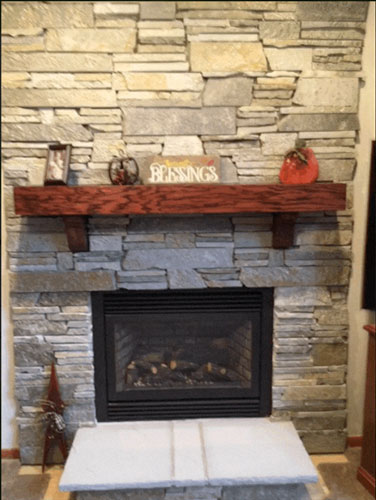 Delivering Convenient Solutions
Many homeowners dream of having a home with a fireplace… until the reality hits. They discover wood-burning fireplaces may require more energy and effort to keep clean and functional than they'd prefer to deal with. That's where we come in. If the mess and inconvenience are keeping you from enjoying your fireplace to its fullest, we'll convert your wood-burning fireplace to gas. It's an investment that's sure to pay off with more use and enjoyment, and less time spent on cleaning and maintenance!
Heating Solutions From Top to Bottom
Whether you need servicing for a gas stove or are interested in a replacement in Columbus, WI, we provide the help you need. We're here to make your fireplace easier and more enjoyable to use, and can even assist with supplemental heating solutions for your basement. That's just the beginning of the services that Fireplace Technicians, LLC can offer. All it takes is one call to get the heat radiating in your home!
We offer free estimates on all products and services, so you know how to budget.
We'll handle the whole job, from start to finish—no need to call other contractors!
Our experienced team brings more than two decades of experience to every job.
We're factory-trained in gas fireplace service, familiar with all major brands and models.
We're fully-insured, Wisconsin-licensed fireplace contractors you can put your trust in.
We'll Help You Warm Up
When you need top-of-the-line service performed by experienced fireplace contractors, you need Fireplace Technicians, LLC. Give us a call to schedule an appointment or learn more about our services.
We provide fireplace work to the following cities and surrounding areas:
Columbus, WI
Astico, WI
Fall River, WI
East Bristol, WI
Sun Prairie, WI
DeForest, WI
Cambria, WI
Beaver Dam, WI
Watertown, WI
Juneau, WI